We at Be-Grow doing our best to support the UN SDGs.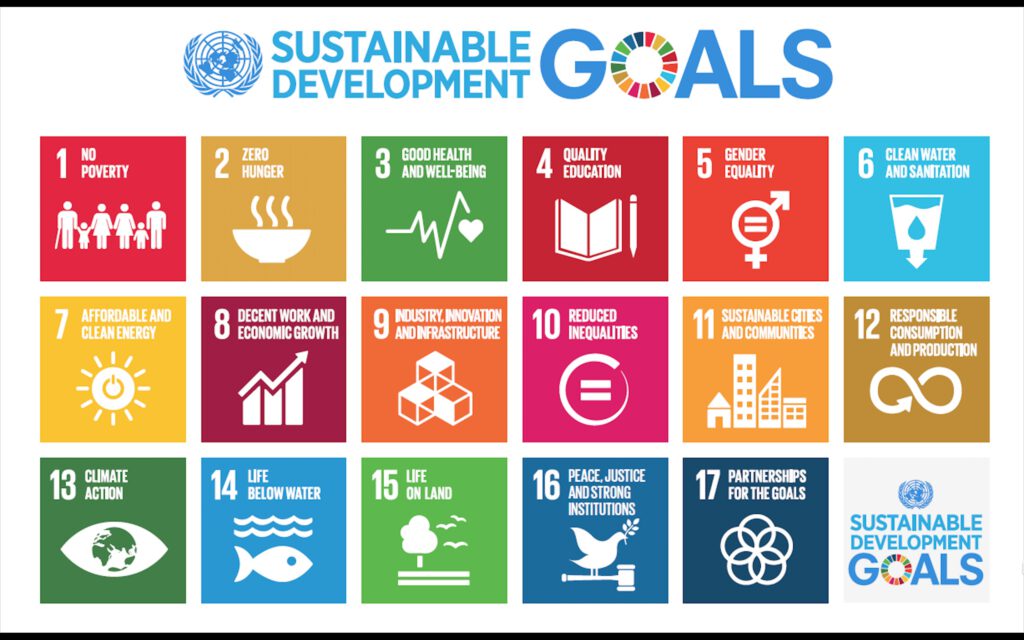 SDG 2: We support cooperatives, but also smallholder farmers to increase food production even in extreme dry areas.
SDG 9: We promote industrialization of agriculture by higher yield levels with Be-Grow Boost L technology, help to build up technology knowledge and capabilities especially in developing countries by sharing our technology knowledge with local partners which build up a local workforce.
SDG 10: With our affordable technology we support increase income growth in agriculture especially in developing countries.
SDG 12: Using Be-Grow Boost technology for farming allows remarkable reduce the water and fertilizer used in agriculture.
SDG 13: Be-Grow Boost M Forest Gel support reforestation projects to fight climate change on a global level.